Hi Displate,
This is my application for becoming an artist on Displate.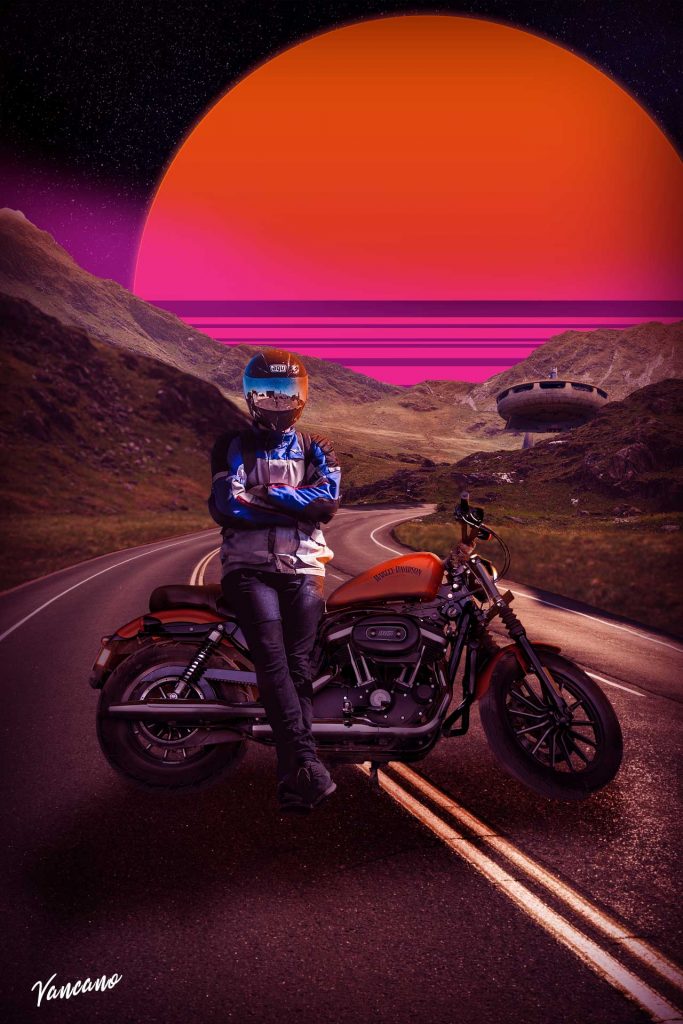 The Courier by Vancano
Currently I have 1 piece of art that is suitable for sale on Displate. The PSD canvas size is:
300dpi
7,200px by 10,800px (24×36″)
RGB
I'm creating more art in a similar style as part of the Synthmark project. Each image is acompnied by a short story .
How I'll promote my artwork
I run a number of websites where I'll promote my art.
Worldbuilding School
The Worldbuilding School is a website dedicated to building imaginary worlds. It receives around 3,000 visits a month and has an email list of 3,000 readers.
Synthmark
Vancano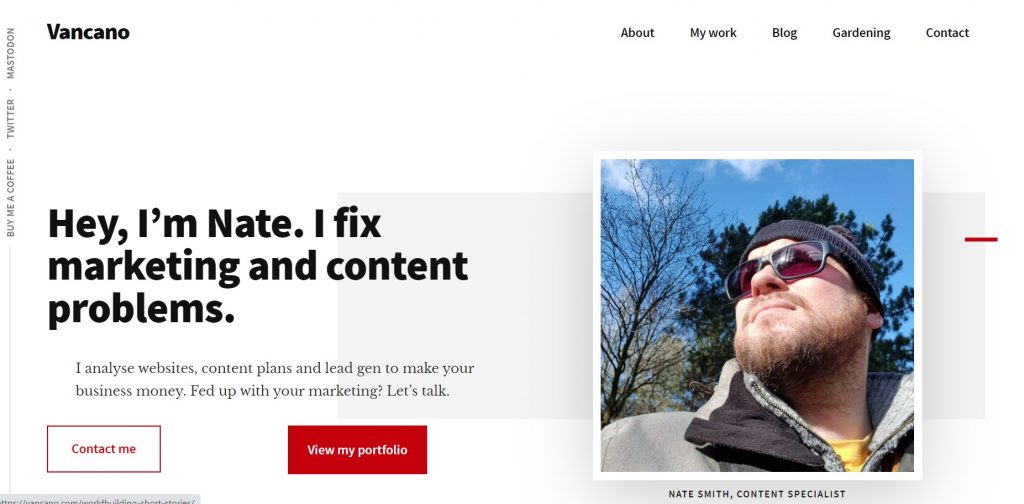 Vancano.com is my personal website. It recieves a couple of hundred visits a month.