---
I've worked with or for: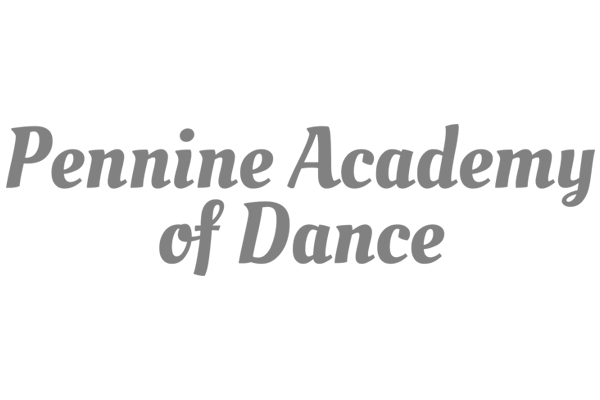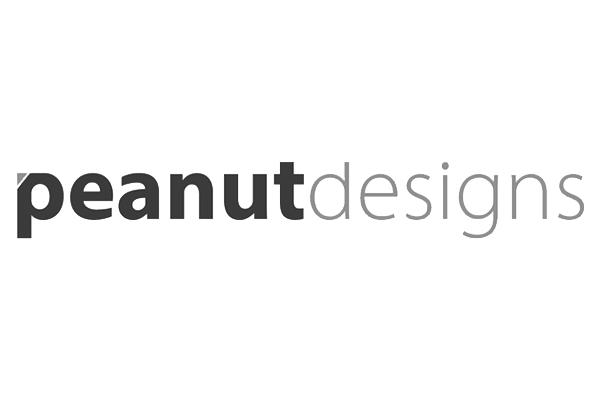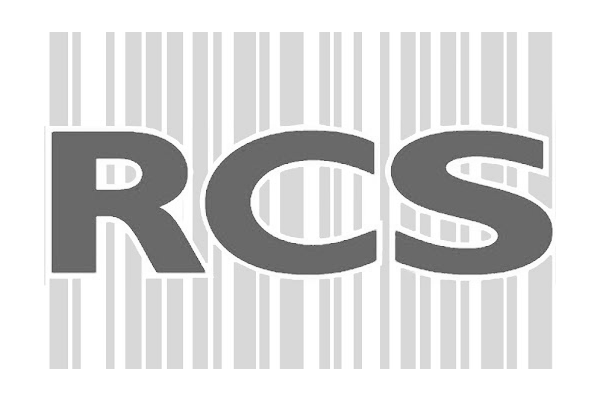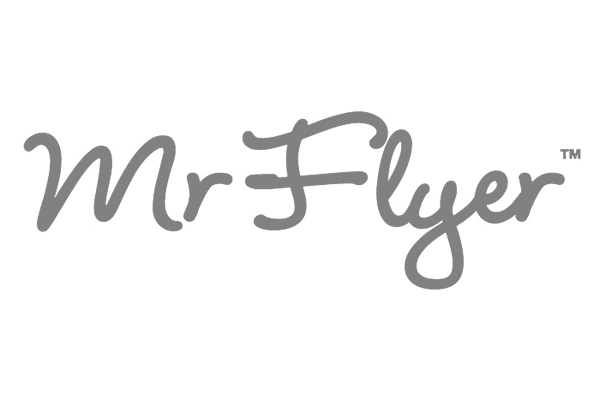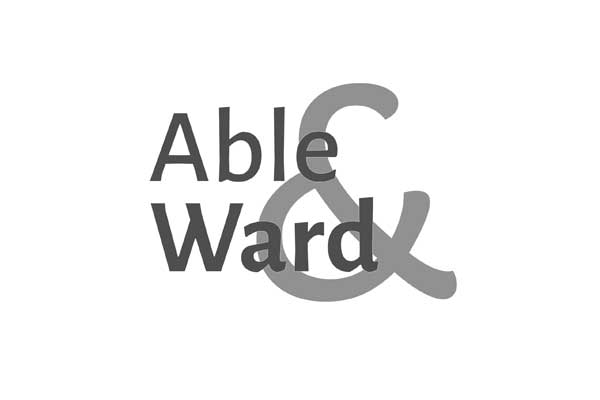 ---
---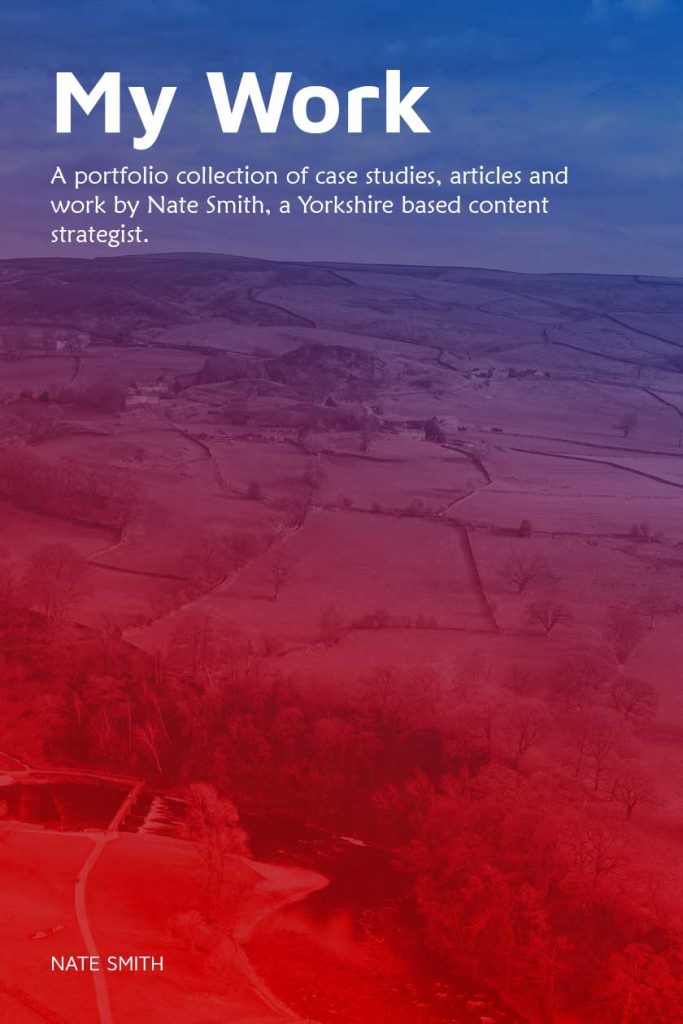 As a content strategist most of my work is either written or strategic. So I don't have much in the way of pretty pictures to show. What I do have are a number of case studies and stories about the work I've done.
---
The Blog
This is my personal site, so while I mainly write about marketing experiments and case studies, I also write about my hobbies and things that interest me – such as gardening.
---
Marketing is my work and a hobby, but I also have other hobbies too. Gardening is the perfect downtime to get away from the computer. Where as learning to be a visual artist is a creative outlet.